Featuring un-cut and fun-filtered
all-star comedians

in

6 different cities
This ONE OF A KIND comedy night will feature an array of very talented and witty comedians with unique entertainment styles. Featuring: Rob Little, Mike Speenberg and Landry. All these comedians have been specially chosen by the 2 Guys Named Chris Morning Show.
Hint: Go V.I.P for a meet & greet with the Two Guys Named Chris Show, Hors d'oeuvres before the show PLUS sit closer for the ultimate comedy experience.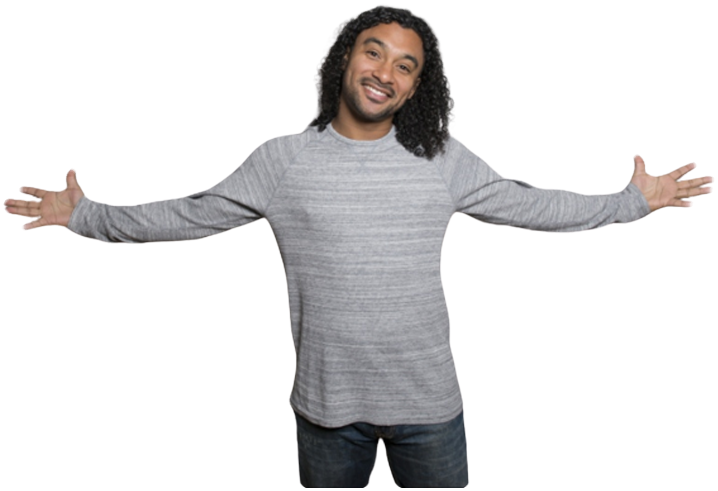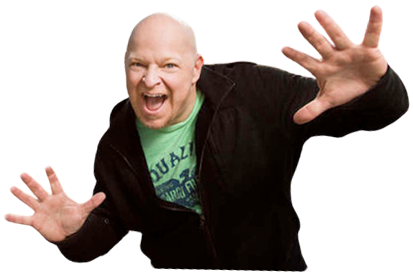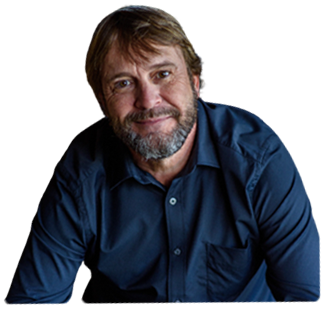 First Show Of 2024 Starts In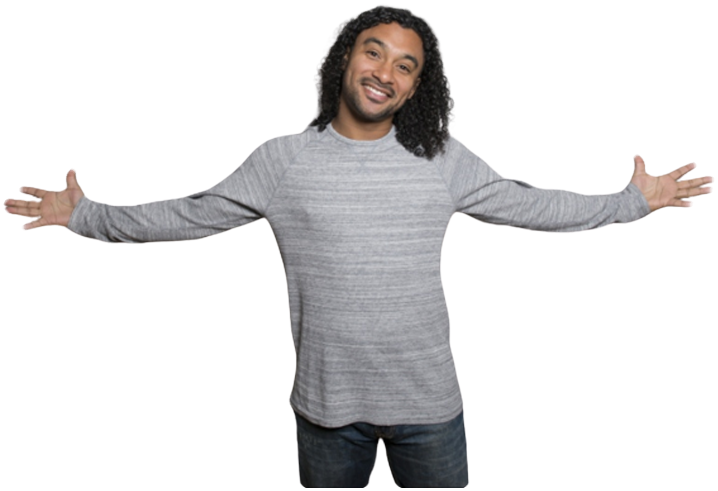 Landry is best recognized for his likeable hair, sprouting from charismatic follicles. He is a Canadian born interracial love child whose hybrid existence, when mixed with. a little dysfunction, makes for a fantastic recipe of comedy goulash. He is the winner of both the Boston Comedy Festival and the World Series of Comedy, but none of that matters so long as his mom thinks he's funny.
Having established himself as one of the funniest, most progressive, comedians in the country, it's easy to understand why The Detroit Free press selected him as the "Best up and Coming Comedian," and he was selected as a feature performer at the Chicago and Boston Comedy Festivals. Rob was excited to be named Budweiser's "Real Man of Comedy". Last Comic Standing on NBC named him, "The Happiest Comic in America". Campus Activities Magazine named him "College Comic of the Year" and Maxim Magazine named him "Comedian of the Year".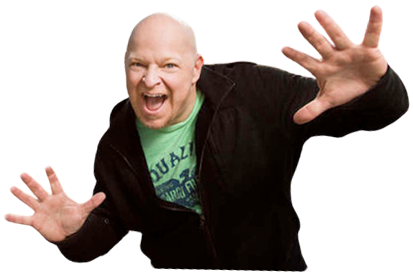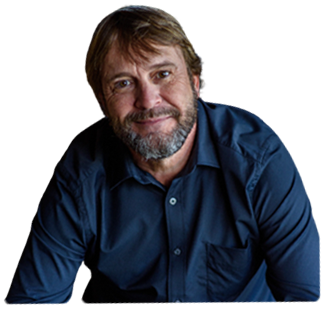 Comedian Mike Speenberg is funny. He's performed on 5 different continents, entertained everyone from Hall of Fame Athletes to US Diplomats, shared the stage with everyone from Robin Williams to Bill Burr, and been featured on FOX, CNN, DryBar Comedy, Comedy Central, Pureflix, and even Armed Forces Radio.